BIG LIFE CHILDREN'S MINISTRY
9:30am

– First Worship
Service
Children's Church
11am – Children's Sunday School
(kids are dismissed during Worship Service for children 4 years old through 3rd grade.
Wednesday

Evening (school year):
for children birth through young 4s
5:00-5:30pm
–
Kids Worship
for children ages 1st through 6th grade
5:30pm – 7:15pm
Kids4Truth
for children ages 4 through 6th grade
(summer months):
for children birth through young 4s
6-7pm
–
Children In Action
for children age 4 through 6th grade.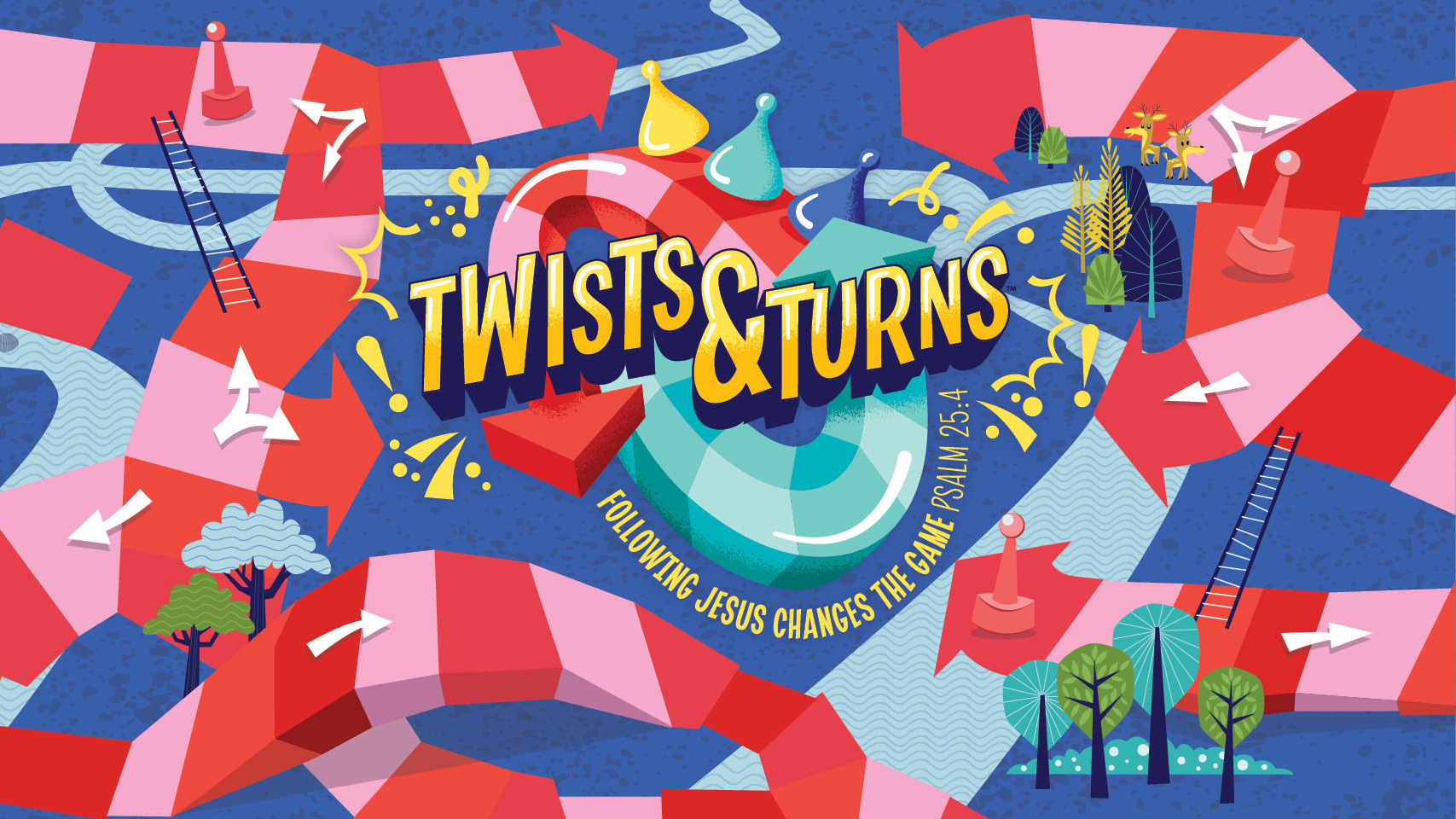 COMING SOON!
VBS 2023
Join us June 4th-8th, 2023
MORE INFORMATION COMING SOON!
In BIG Life's Children's Ministry,
"
Be Imitators of
God,
as beloved children"
(Eph. 5:1)
through classes and programs at church that support family discipleship at home.
We believe parents are the God-ordained primary faith trainers
of their children.
Our goal is to come alongside parents with tools that equip them and solid
Scripture-based programs that support their efforts.
For children birth through young 4s, we have an engaging, safe nursery environment available during service times. Our nursery is staffed with caring volunteers who are eager to welcome your child and shower them with the love of Christ. Children in our nursery have the opportunity to play on both our indoor and outdoor playgrounds and are protected with a check in/check out system and a loving security team.
On Sunday mornings, we have Worship Service at 9:30 am. Children (PreK-3rd grade) are dismissed from the Worship Service to Children's Church where we use Lifeway's The Gospel Project curriculum. The Gospel Project® for Kids immerses kids in the gospel through every story, theological concept, and call to mission from Genesis to Revelation. Ultimately, the gospel message changes everything; heart transformation can only take place when a child experiences the gospel. Through The Gospel Project® for Kids, kids and preschoolers will understand the Bible is not just a collection of stories, but one unified story—God's story of redemption. Nursery is also provided during this time.
At 11:00 am, Sunday School is offered
for adults, teens, preteens and every child birth through 6th grade. Caring teachers guide kids through DiscipleLand's comprehensive Children's Discipleship System™ that helps equip kids to reach their peak potential as Jesus' disciples. DiscipleLand partners with parents and teachers to build lifelong disciples who know God intimately, love God passionately and serve God selflessly.
On Wednesday nights through the school year, children in 1st through 6th grade can participate in Kids Worship! from 5:00 until 5:30pm. KIMM is our children's choir which seeks to teach kids to use their voices to worship God and bring Him glory through song. At 5:30pm, our Kids4Truth program begins for children preK through 6th grade. At Kids4Truth, children memorize the truth of God's Word and are trained in theological truths which will give them a strong foundation as they grow in their faith. On regular Family Nights, parents are invited to join their children for a family discipleship program filled with food, fun and fellowship with other families
During the summer months on Wednesday nights, we offer Children In Action for children preK through 6th grace. Children In Action is a missions focused program which equips children to share their faith with their friends, participate in regular service projects as well as teaches them about missionaries around the globe.