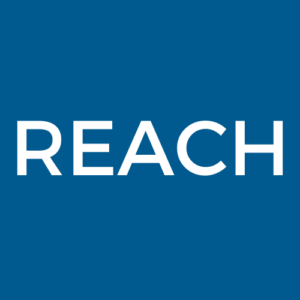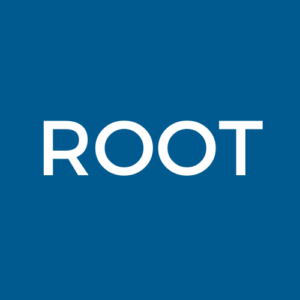 Opportunities for Men to Build Their Spiritual Muscles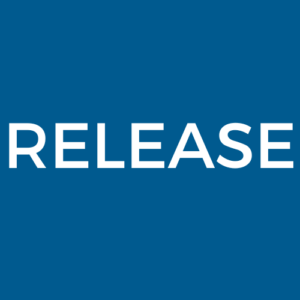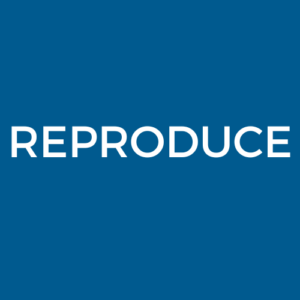 Leadership Training and Apprentice Coaching
Central Men is a ministry of Central Baptist Church.
Our ministry complements other church ministries by intentionally focusing in on men's discipleship.
We strive to see every man useful for God's purposes.
Men's Ministry Purpose Statement: To restore and strengthen families by equipping men to build their homes according to God's Word (Ephesians 5) and reach out to others to do the same (Matthew 28:19-20).
Vision:
We see Central as a place where men are key to healthy marriages and families. We envision a ministry that provides godly manhood vision and understanding men's biblical roles. We help men to build their spiritual muscles and become useful for God's purposes
Mission:
To do that, we plan to host the No Regrets men's conference the first Saturday each February and a trip to a GridIron men's conference each summer to create momentum. We will capture the momentum of those events by forming various study groups using Authentic Manhood curricula; i.e. BetterMan and the 33 Series. We will also form No Regrets study groups that take men deeper into discipleship training. We believe that once a man is on a healthy path and trained, he will be much more able to lead his family spiritually and impact the community around him. So, we are prepared to release him to fulfill whatever God's purposes are for his life; in his family, church, community, and the world.
Accountability among men is an act of integrity. Accountability is designed to protect, encourage, and develop men of all ages.