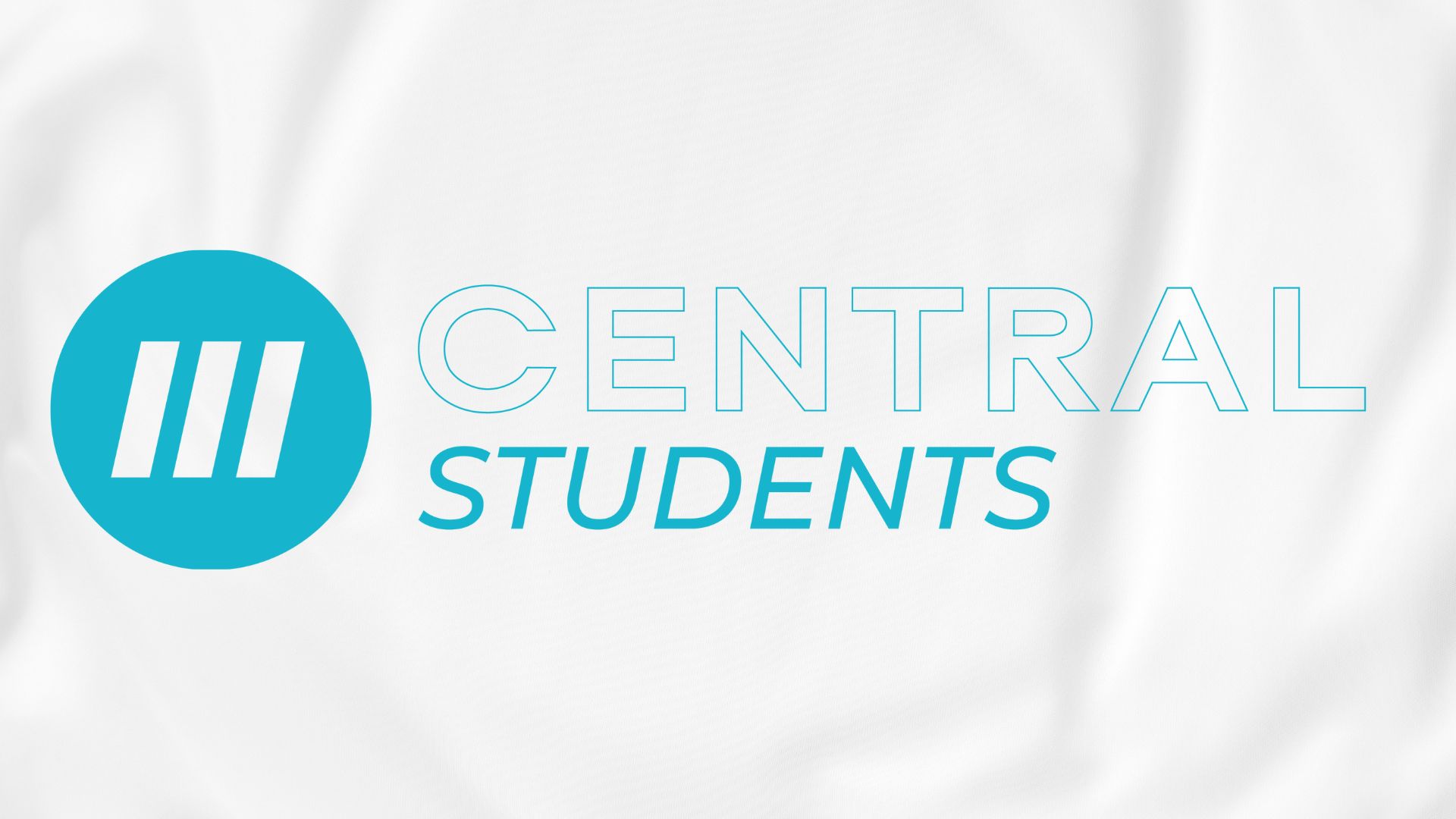 Central Students is a ministry for 7th-12th graders that

exist to raise up the next generation to be mature disciples of Jesus Christ focused on fulfilling the Great Commission.
How do we do this?
Through our 3 pillars we will train our students in these 3 areas: Discipline, Disciple Making, and Difference Maker.
Our ministry is led by well-trained leaders and volunteers who pursue a growing relationship with Jesus while encouraging students to do the same.
Meeting Times
Wednesdays at 6-7:30p – Student Worship
Sundays at 11:00a – Sunday School small groups
Follow Us on Social Media