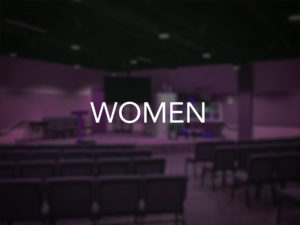 Women's groups give the ladies in our church family special times of interaction. Our women's groups, located in several locations throughout our community, are times of Bible study, prayer (and, of course, food). These groups provide a refreshing discipleship opportunity for the women in the churc
h.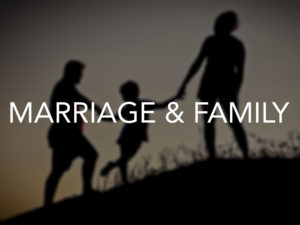 Even though marriage is one of the most important institutions, it is the one which is under the most attack–internally and externally. The church gives married couples the opportunity to meet for marriage classes.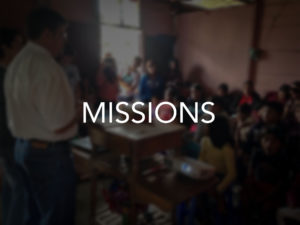 God wants to reach North America with the gospel and so do we.
Through the annual Annie Armstrong Easter Offering
we get to support missionaries all over the U.S. and Canada. As we launch a new season of giving, we're excited to share the missionaries' stories and see the generous ways our church family gives this season!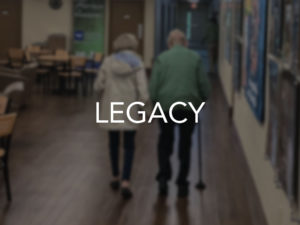 Once you get past fifty, the fun has just begun. Whether retired, just plain tired, or active as ever, the Legacy Ministry of Central Baptist provides refreshment, ministry, and times of valuable interaction. A mentoring ministry gives older believers a chance to meet with and help younger believers grow in Christ.
We love our group and it caters to the over 50 crowd in such a beautiful way. God uses people of all ages to bring glory to his Kingdom. If you fall into this group, get connected and enjoy the blessing of fellowshipping with folks that love the Lord.