Rev. Roland Smith
began serving as Central's pastor on Easter Sunday 1985 after having served two churches in Mississippi.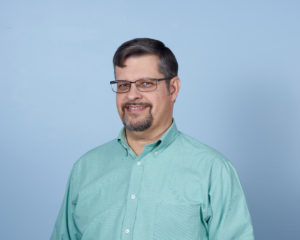 has been the Associate Pastor at Central since September 2002, having served previously as Youth Pastor from 1987-1992.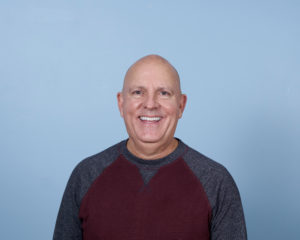 Rev. Billy Kemp
has been on staff at Central since July 1992 where he started as Youth Pastor.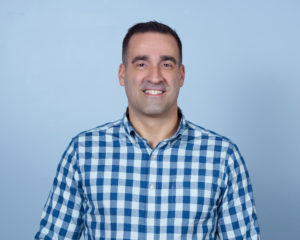 Marriage and Family Pastor
is the Marriage and Family Pastor at Central. He was formerly the Youth Pastor.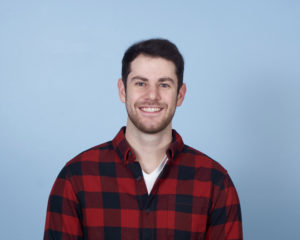 joined the staff at Central
in January 2017 as Youth Director and was ordained as Student Pastor August 2017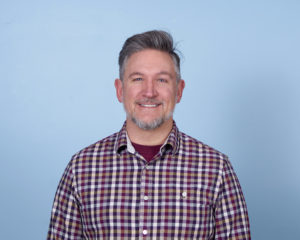 Praise and Worship Leader
joined the staff at Central
as interim Praise and Worship Leader
in 2009 and accepted the permanent position in 2010.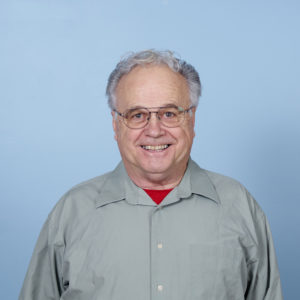 Donnie Johnson
has been a member of Central since 1990 and on staff as
Facilities Manager since 2000.